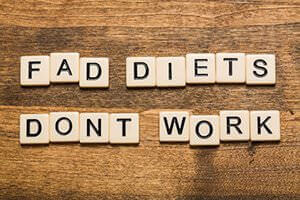 Genetidyne was founded by Bill Haskins, an industry veteran of over 16 years. After he graduated from Southern Illinois University of Edwardsville in 1997 with a Master's Degree in Exercise Physiology, he was determined to bring truthful information about health and supplementation to the masses. After being dismayed with the state of the supplement industry, Bill knew the only way to truly guarantee his customers were buying the best protein supplement was to manufacture his own. From there, Genetidyne was born.
Genetidyne, LLC specializes in bringing the best protein supplements to the market with full efficacious dosages of supplements that have been clinically proven to work. We do not use obscure herbs or products that do not have research behind them.
Although Genetidyne, LLC is relatively new to the marketplace, it is our unwavering commitment to the customer that has and continues to set us apart.
If you are looking for the best protein supplement or workout supplements to boost your workout and help you achieve maximum results, check out our online shop today! To learn more about our products or for answers to any questions about our muscle building supplements, contact us today online or by phone at 866-276-7877.
---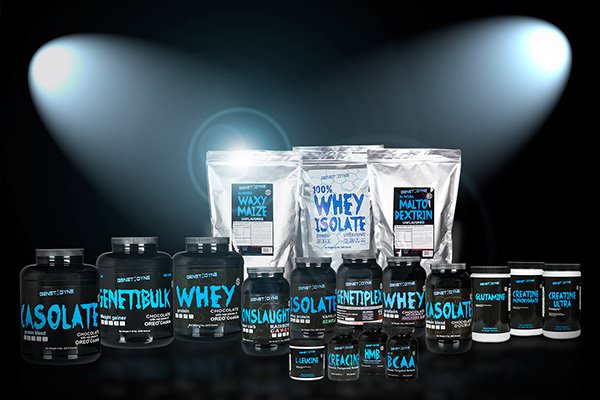 ---
Why Choose Genetidyne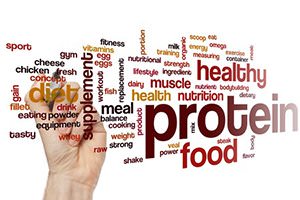 Genetidyne is always searching for ways to provide customers with the best protein supplements on the market. We are a brand that wants to set the bar to a new height for bodybuilding supplements, and we use only the best quality ingredients to achieve these goals. So, why choose Genetidyne for your bodybuilding and workout supplementation needs?
Customer First – The very reason Genetidyne was founded was to provide customers with a workout supplement brand that cares. Whether you are an expert bodybuilder or just getting started on your health, Genetidyne is here to help you.
Trustworthy – Genetidyne has finally created a protein supplement that you can trust. All of the products at Genetidyne are always 100% true to the label.
High Quality – Genetidyne only uses the highest concentrate and highest quality ingredients/recipes for our workout supplements. That is why Genetidyne has some of the best protein supplements on the market.
Informative – Genetidyne does not just try to sell you supplements; we are committed to ensuring our customers understand what they are purchasing, so they can get maximum results. See our Resources section for more information.
Producing the Best Protein Supplements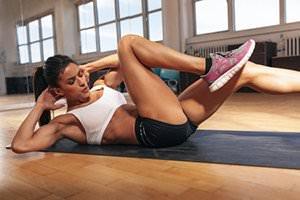 Genetidyne is committed to creating some of the greatest products – including the best protein supplements – on the market using nothing but the highest quality ingredients and formulations. Not to mention the wide variety of absolutely delicious flavors available.
Most importantly, Genetidyne's best protein supplements are 100% true to the label, so you always know what you are getting.
Learn More About Genetidyne & Our Workout & Protein Supplements
Check out our large selection of products including some of the best protein supplements on the market in our online store. You can also get in touch with us by phone at 866-276-7877 or online. We are always available for any of your questions, comments, or concerns about our premier muscle building supplements.